Careers
Work for Culligan, a worldwide leader in water treatment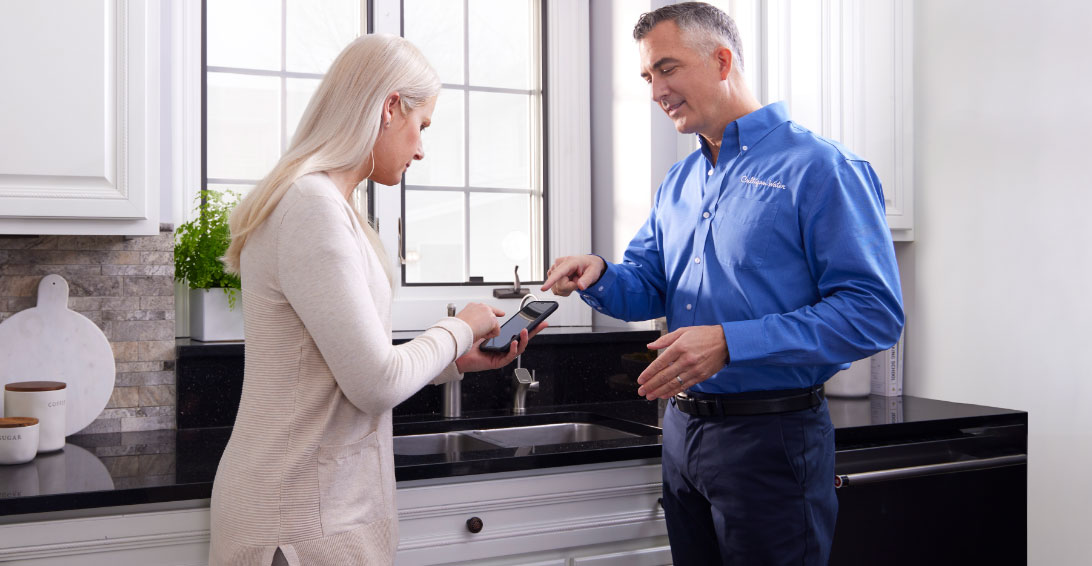 Why work for Culligan?
Culligan is an industry-leading water solutions provider with a worldwide presence. Known as the water experts for over 80 years, we pride ourselves on offering water treatment products that provide our consumers a better lifestyle and also help to preserve the environment.
In addition, Culligan believes in
giving back to the community
. We feel that as an international company it is our duty to be a leader in social responsibility. That is why we are involved in both local community projects and international clean water initiatives.
Equal Opportunity Statement
Decisions and criteria governing the employment relationship with all employees at Culligan of Northwest Ohio are made in a non-discriminatory manner, without regard to race, color, creed, religion, national origin, sex, marital status, pregnancy, disability, sexual orientation, gender expression, veteran status, age, FMLA status, or any other factor determined to be unlawful by federal, state or local statutes.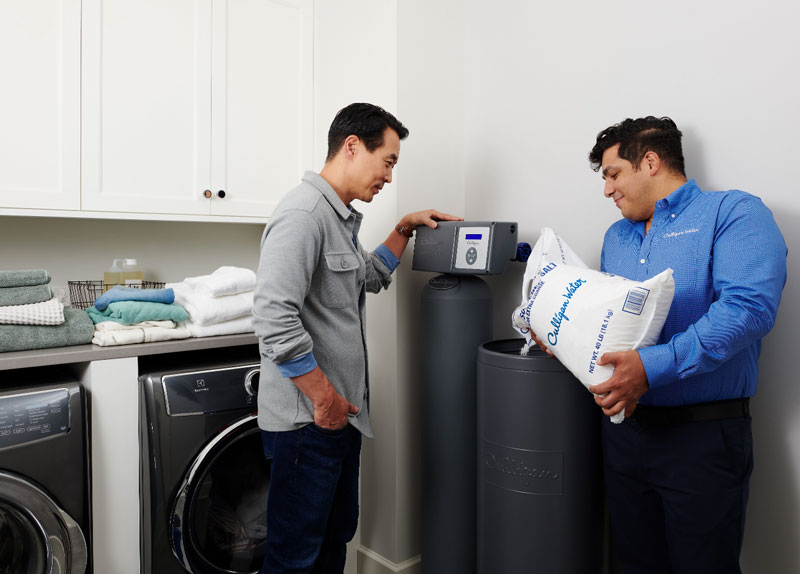 Culligan employment opportunities
Personal duties and responsibilities include but are not limited to:
Safe operation of a company vehicle in compliance with all state and federal DOT laws.
Follow established safety procedures
Complete scheduled service orders daily
Perform complete diagnostics on residential and commercial water treatment equipment, identify malfunctions, and resolve issues accordingly
Provide scheduled maintenance on water treatment equipment
Identify additional services that may be required and present all options to the consumer
Represent Culligan through direct interaction with customers. Communicate the status of the equipment with customers and provide solutions
Collect payments upon completion of services
Complete basic installation and removal of water treatment equipment
Accurately complete daily paperwork and service orders
Complete general warehouse and facility duties as assigned
Must abide by all company policies as contained in the company employee handbook
Assemble pipe sections, tubing, or fittings, using couplings, clamps, screws, bolts, cement, plastic solvent, caulking, or soldering
Install pipe assemblies, fittings, and valves for water treatment equipment using hand or power tools
Keep records of work assignments
Fill pipes or plumbing fixtures with water or air and observe pressure gauges to detect and locate leaks
Knowledge in pipe cutting, preassembly, or installation of plumbing systems or components
Maintain or repair plumbing by replacing defective washers, replacing or mending broken pipes
Locate and mark the position of pipe installations, connections, passage holes, or fixtures in structures, using measuring instruments such as rulers or levels
Measure, cut, thread, or bend pipe to required angle, using hand or power tools or machines such as pipe cutters, pipe-threading machines, or pipe-bending machines
Review blueprints, building codes, or specifications to determine work details or procedures
Anchor steel supports from ceiling joists to hold pipes in place
Minimum Requirements:
High school diploma or equivalent
Must be able to read, write and communicate in English
Must have excellent interpersonal and communication skills (verbal/written)
Appropriate, valid driver's license
Must be able to read map book and follow directions to houses
Please note that employees who are offered a position are subject to a DOT physical (at time of hire and every two
years after), drug screen and a background check in accordance with state and Federal laws
Essential Functions:
Qualified candidates must have the ability to lift up to 80 pounds
Drive for extended periods (2-3 hours)
Kneel/bend for extended periods of time
Work Environment:
While performing the duties of this job, the employee frequently works in outside weather conditions and therefore could be exposed to a variety of elements.
Compensation & Benefits:
Profit Sharing
Medical
401(k)
Product Discounts